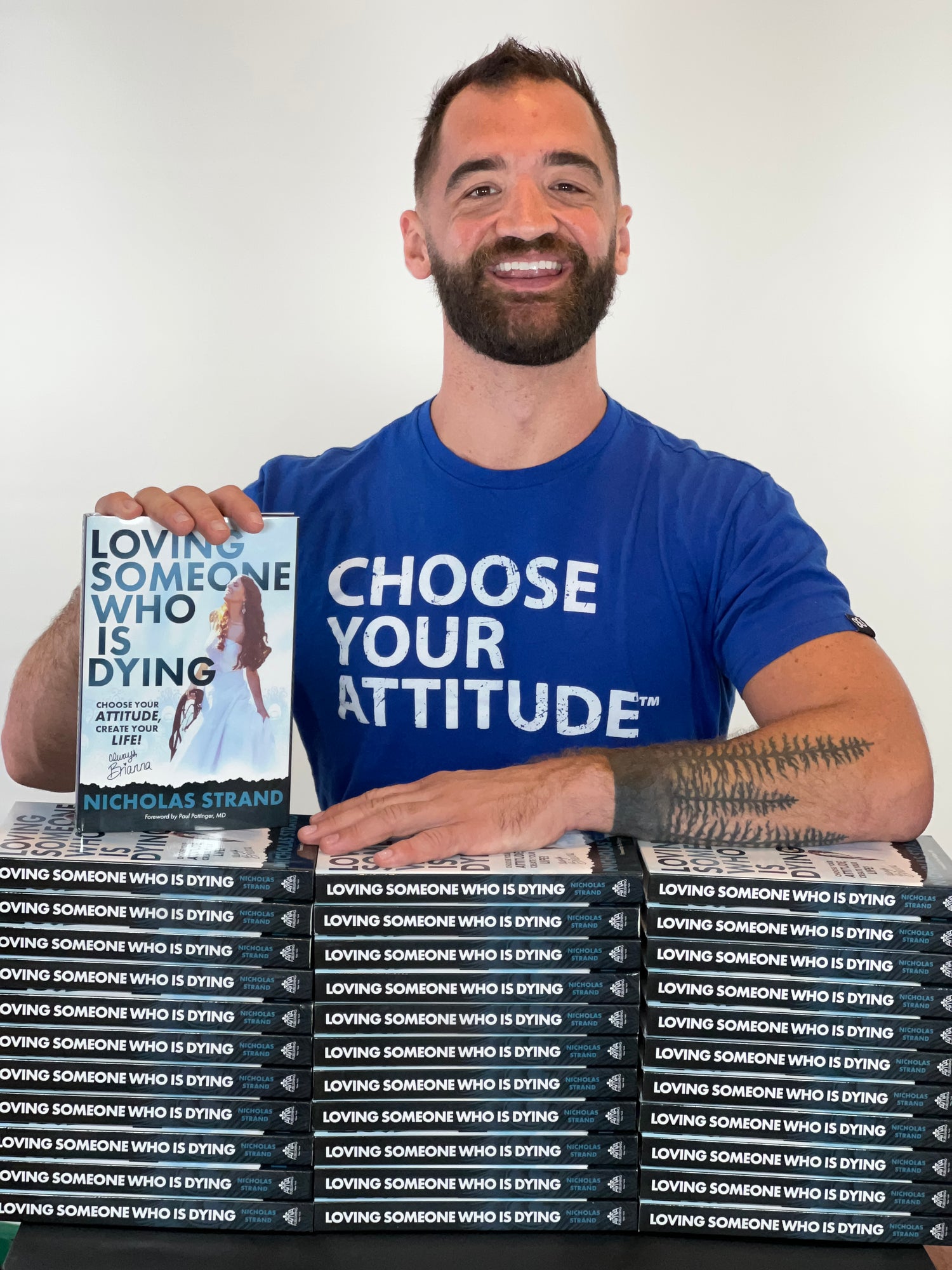 The Story
This book delves into the life-changing journey that led to the creation of Choose Your Attitude and provides a powerful message of hope and resilience. With a focus on the transformative power of a positive outlook, this book is a must-read for anyone seeking to create the life of their dreams.
Get your copy today!
Shop now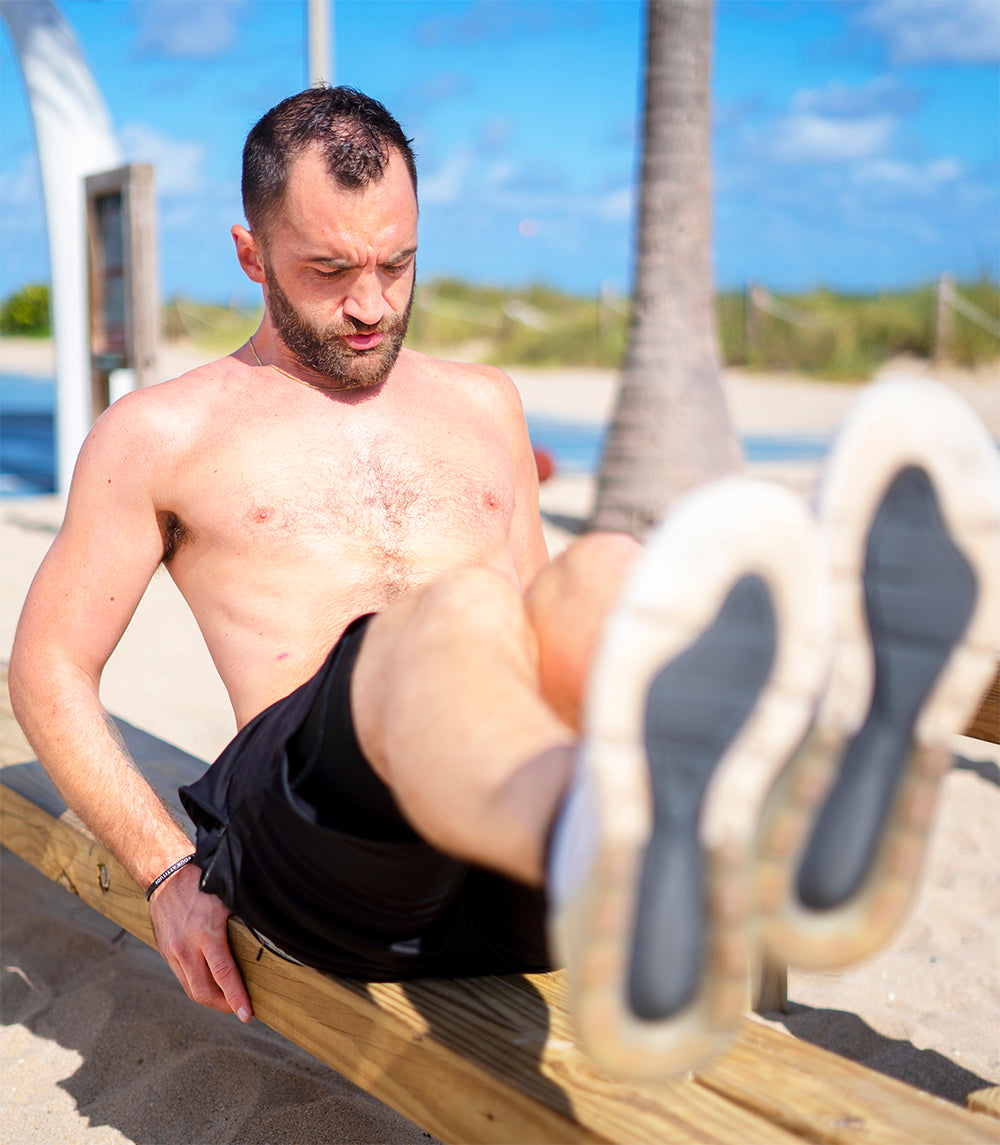 Fitness & Life Coaching
From fitness to personal growth, let Nicholas Strand be your guide and mentor on the path to a happier, healthier, and more fulfilling life. Don't wait, start your transformation today!
Schedule Consult